Dr. Donald Alden Hawley
Posted April 14, 2017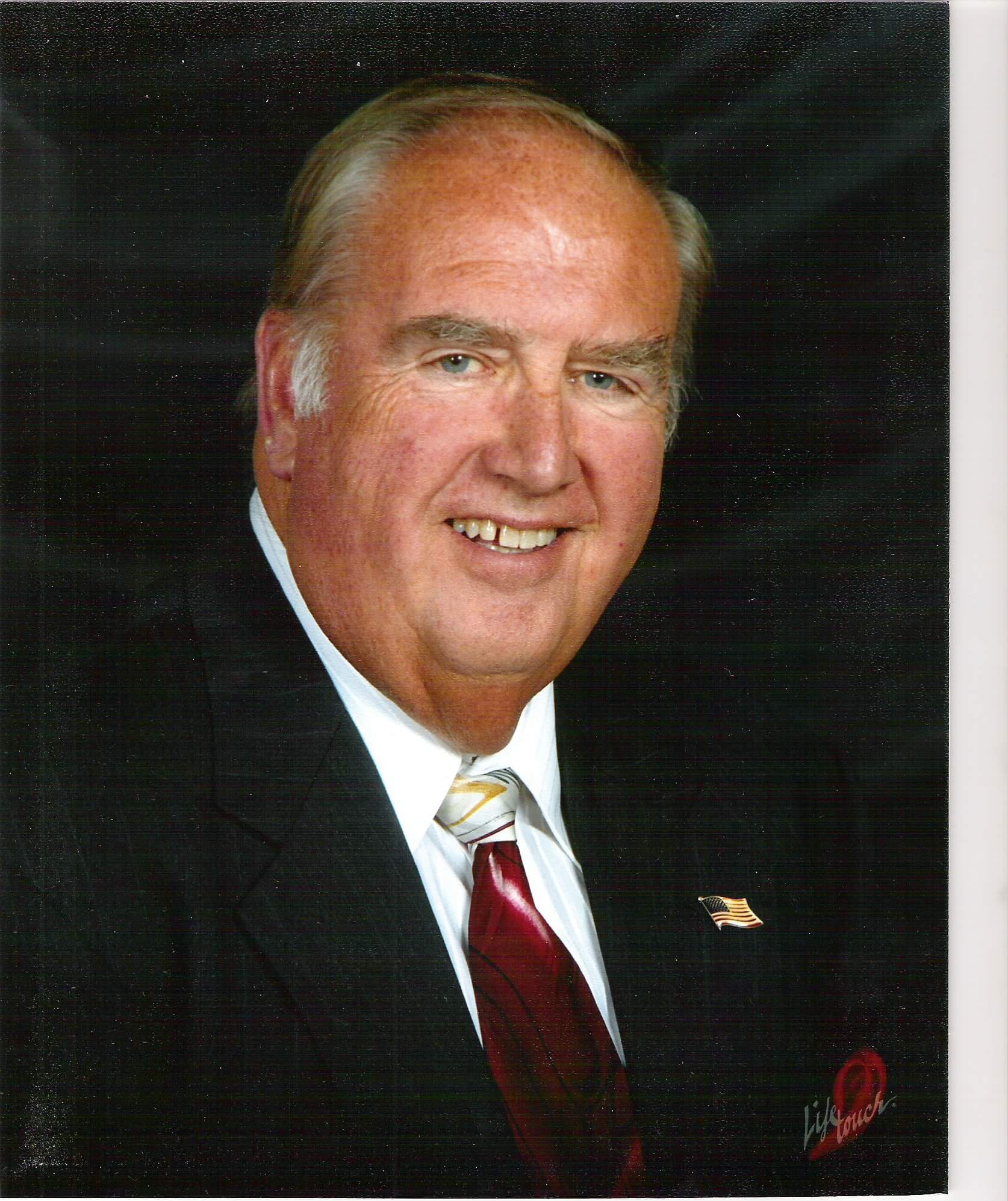 Don Hawley, age 77, of Ladson, husband of Bonnie Hawley, went home to heaven on Good Friday.
A celebration of his life will be held on Tuesday, April 18th, 2017 at 7:00PM in Miles Road Baptist Church – 816 Miles Rd. Summerville, SC 29485. Family will receive friends one hour prior to service
Survivors include his wife of 30 years, B.J. Hawley, daughter, Sue Park, son, Jon Hawley, and daughter, Ann Hawley. Also included are granddaughters, Erica and Addison Park, grandson, Grady Thompson, and sister-in-law, Marayd Stein, and several nieces and nephews.
Don was deeply involved in ministry and was a member of Miles Road Baptist Church. He worked as a Federal Probation and Parole officer for US District One Court. Don was the past president of the International Law Enforcement Association. He was also the chairman of Maine State Parole Board for 12 years. Don was a member of the Maine State Board of EMS , he directed two award winning ambulance services in Searsport and Hampden, and taught countless EMS personel who continue to serve their communities today.
In lieu of flowers, memorial contributions may be made to:
Miles Road Baptist Church Missions Fund – 816 Miles Rd. Summerville, SC 29485.
ARRANGEMENTS BY TRI-COUNTY CREMATION CENTER, 11000 DORCHESTER ROAD, SUMMERVILLE, SC (843) 821-4888