Brian Scott Sexton
Posted February 21, 2018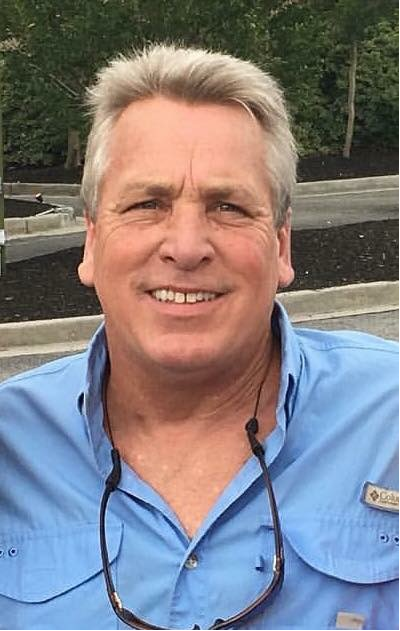 Brian Scott Sexton, age 54, of Charleston, died Wednesday, February 21st, 2018 at a local hospital.
A celebration of life will be held on Sunday, February 25th, 2018 from 6:00PM until 8:30PM at the Spirit of Charleston, 360 Concord St. Charleston, SC 29401. This sunset cruise sets sail at 6:30PM promptly.
Survivors include his son, Matthew Sexton of Charleston, and daughter, Kimberly Sexton of Charleston. Also included is his father, John Sexton of Chattanooga, TN and three sisters; Caryn Horne of Charleston, Kristina Reeves of Ringold, GA, and Anne Turner of Knoxville, TN.
Memorial contributions may be made to : American Heart Association - 174 East Bay Street #300 Charleston, SC 29401.
ARRANGEMENTS BY TRI-COUNTY CREMATION CENTER, 11000 DORCHESTER ROAD, SUMMERVILLE, SC (843) 821-4888