Diane Denise Bumgarner
Posted December 04, 2017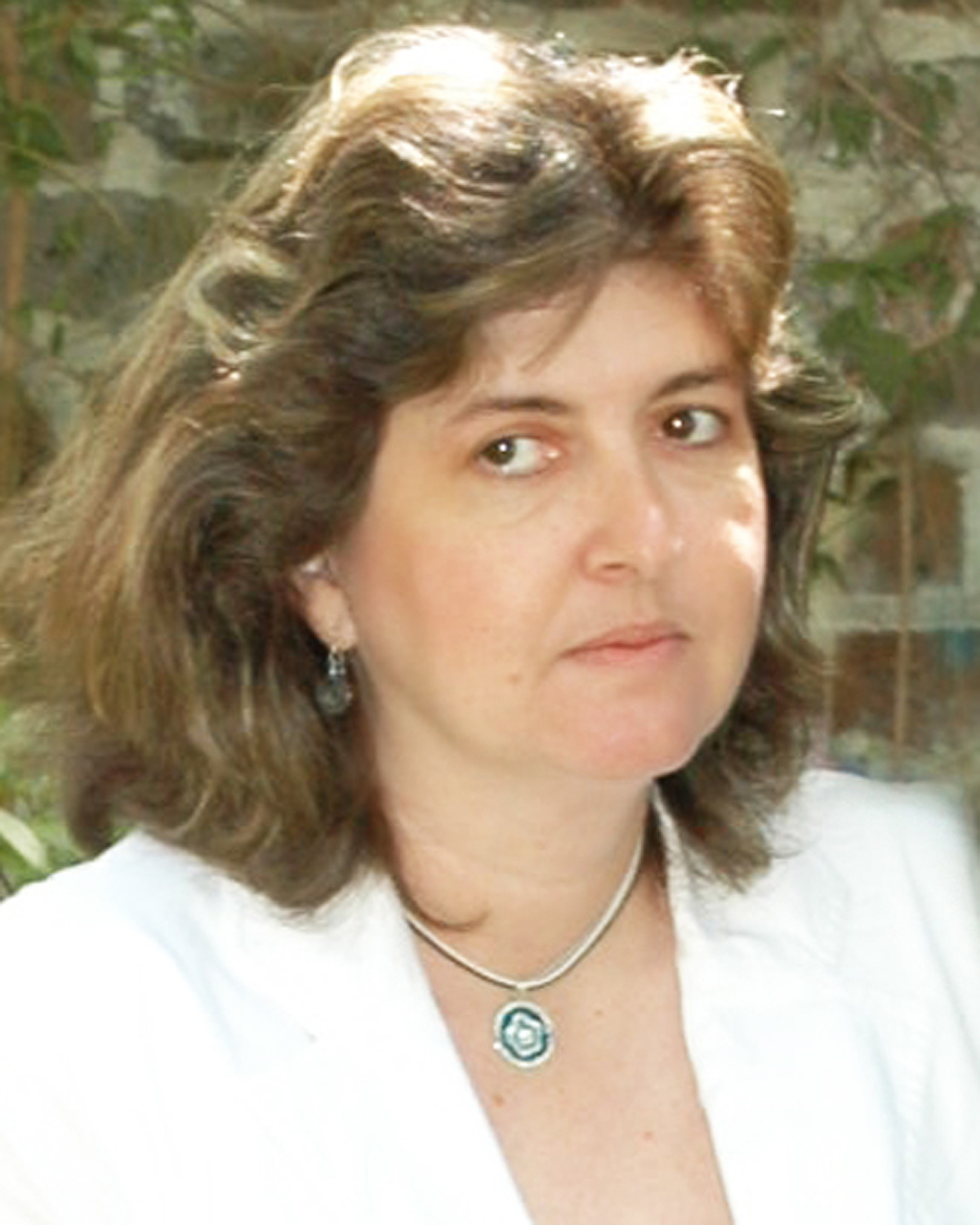 Diane Denise Diz Bumgarner
March 29, 1962-December 4, 2017
Diane Denise Bumgarner, 55, wife of Patrick William Bumgarner, passed from
this world at 10am on Monday,
December 4, 2017 from complications of Lupus.
Diane was born March 29, 1962 at Andrews Air Force Base, Maryland. She was a voracious reader and avid angler.
She is survived by her father, Antonio Diz (Debbie); her son, Bradley Micheal Forney (Kina); her brother, Alexander Diz; her sister, Jennifer Marie Hinson (Keith); her grandchildren, Savannah Jane Forney and Malcolm Anthony Forney; and nieces, Tanis Marie Loomis (Travis) and Jessica Leigh Hinson.
She was preceded in death by her mother, Judith Bledsoe Diz and her son,
Rorey Alexander Forney.
A memorial service will be held on Wednesday, 13 December 2017 at 6pm, The Unitarian Church in Charleston,
4 Archdale Street, Charleston, SC.
Her ashes will be entered in Enon Cemetery, Salt Rock, West Virginia along side her mother and son. The family requests that in lieu of flowers, contributions be made in her name to:
The Lupus Foundation of America (www.lupus.org)
Attention: Tributes and Memorials
2121 K Street NW, Suite 200
Washington DC 20037
ARRANGEMENTS BY TRI-COUNTY CREMATION CENTER, 11000 DORCHESTER ROAD, SUMMERVILLE, SC (843) 821-4888