John R. Anderson
Posted September 30, 2020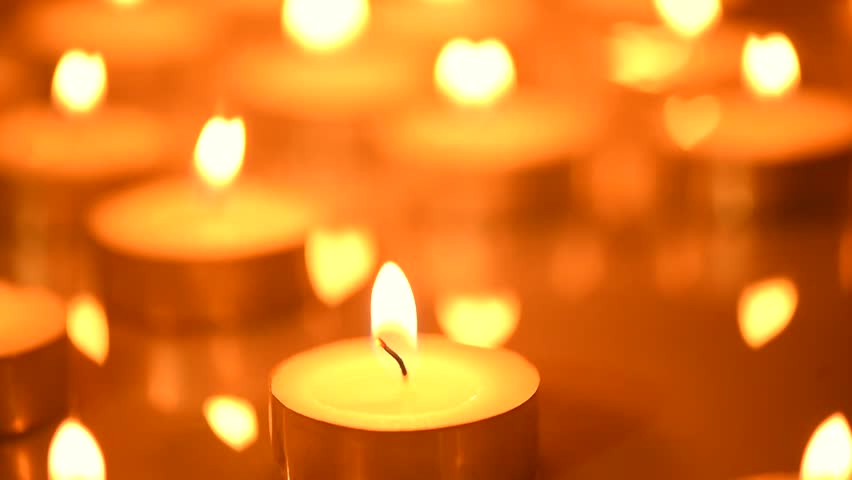 John was born on June 29, 1940 in Quincy, MA, the second of eight children born to Carl Ivan Anderson and Kathryn Murphy Anderson. John graduated from Randolph MA High School in 1958 and studied engineering at Northeastern University. John also served for 5 years in the US Army reserves. He was a career mechanical engineer, working for a number of Boston-area companies, ending his career as an engineer for Motorola. John married Virginia Irene Dew (Ginny) on July 21, 1962, and they raised three children in Stoughton, MA: two sons, John Jr. and Michael, and one daughter, Karen.
John was an athlete who enjoyed swimming, and playing golf and tennis. He had a passion for travel, particularly with Ginny, and together they enjoyed trips to England, Ireland, Amsterdam and Sweden. John was especially happy to have visited Wimbledon, as well as Beijing and Hong Kong with his son John Jr. He was an involved and loving father, coaching baseball and basketball teams and chaperoning field trips. John and Ginny were active members of their parish community at Our Lady of the Rosary in Stoughton, and John sang in the church choir and was a member of the Knights of Columbus. In retirement, John and Ginny moved to the Charleston, SC area, and he enjoyed bird watching and rooting for his beloved Boston sports teams, particularly the Red Sox.
John was preceded in death by his parents and by his brothers, Carl and Richard and his sister, Elizabeth. He is survived by his loving wife Ginny, his three children, his sisters Judith and Susan, his brothers David and Roger, and his six grandchildren: John III, Marisa, Daniel, Christopher, Kaitlyn, and Alison. A Funeral Mass will be held at 11AM on Wednesday, October 7 at St. John the Beloved Catholic Church at 28 Sumter Ave in Summerville, SC. In lieu of flowers, in this dire time of need, donations in John's name may be made to the Lowcountry Food Bank (www.lowcountryfoodbank.org).