Glyn Harvey Way
Posted May 19, 2021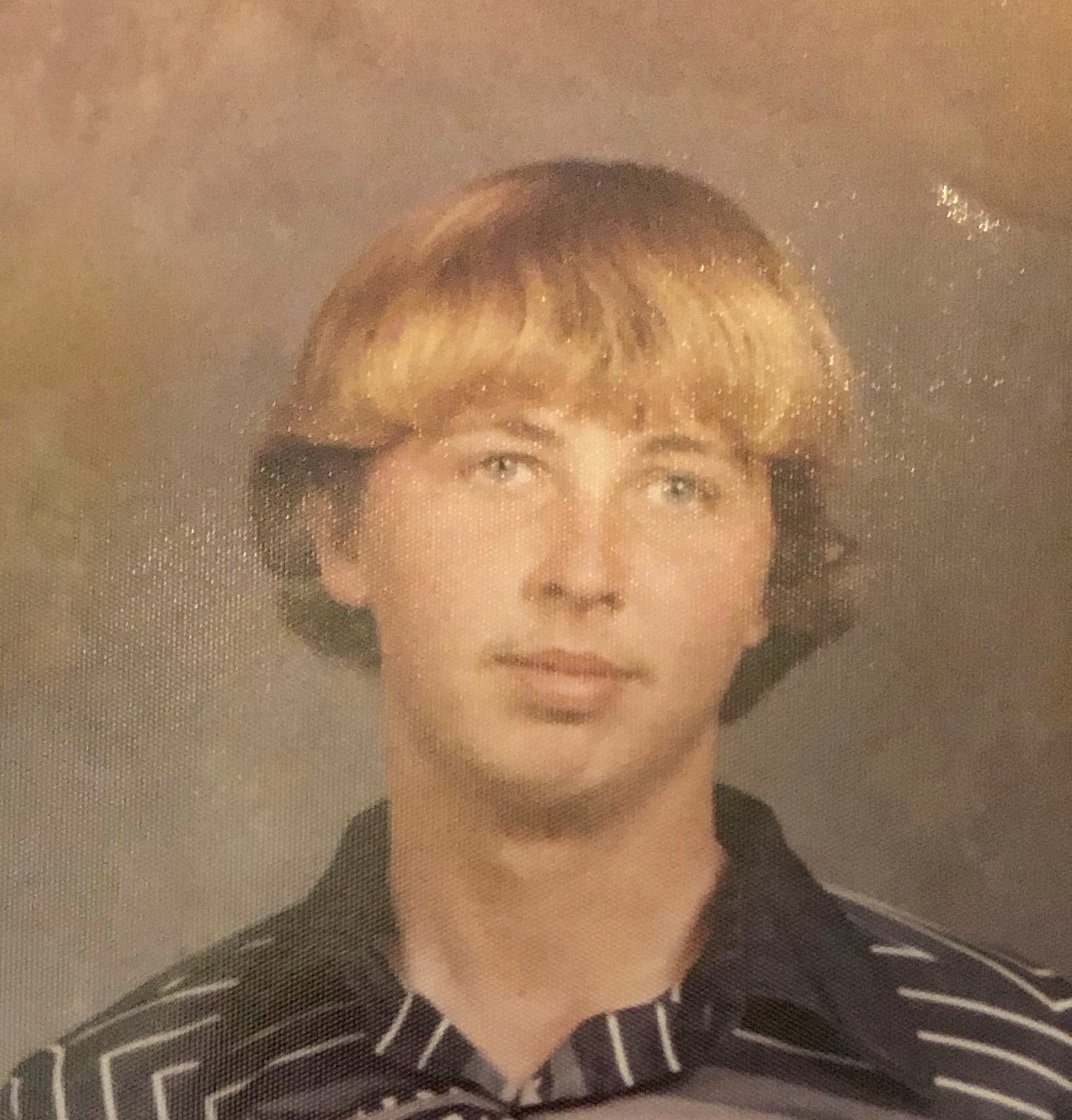 ~~Glyn Harvey Way, 58, of Harleyville, passed away on Wednesday, May 19, 2021 at his residence.
Family and friends are invited to attend his memorial service on Saturday, June 12, 2021 at 11 o'clock at Harleyville Christian Church, 160 West Main Street, Harleyville, SC 29448.
Glyn was born on July 25, 1962 in Summerville, SC. He was the son of the late Ronald James Way and Mary Ellen Tedder. He graduated from Harleyville Ridgeville High School and went into the Army in 1979. Glyn enjoyed planting a garden, cutting grass and riding through the county. His passion was driving eighteen wheelers.
Survivors include: his mother: Mary Ellen Tedder of Harleyville; two sisters: Donna Grimsley (Gene) of Harleyville and Angela Way (Shelagh Reilly) of Griffin, GA; two nieces: Brittany Reeves (Phillip) of Harleyville and Ashleigh Sipes (Cody) of Harleyville; two great nephews: Brantley Reeves and Iler Sipes; one great niece: Paisley Reeves; a special friend: Donna Wheeler and many cousins and friends.