Richard Oconnor Lobeck
Posted April 14, 2021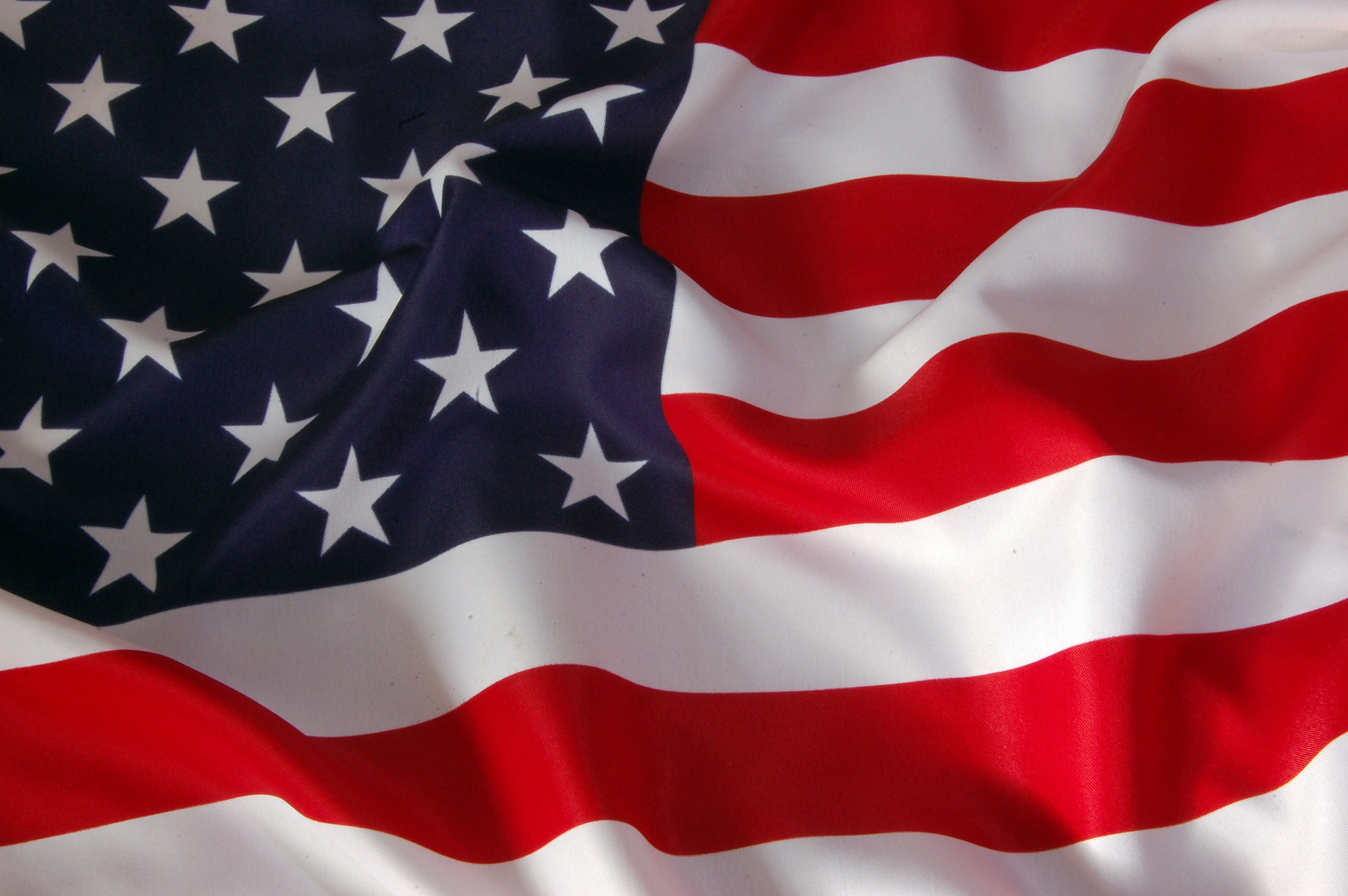 ~~Richard O. Lobeck
June 13, 1930 – Apr. 14, 2021
SUMMERVILLE – Summerville, SC- Richard O'Connor Lobeck, 90, passed away surrounded by his loving family on Wednesday, April 14, 2021.
Richard "Dick" Lobeck was born June 13th, 1930 in South Bend, Indiana to the late Albert and Lucy (Buck) Lobeck.
Left to cherish the memory of Dick is his wife of 63 years Sharon (Uldin) Lobeck, along with sons, Michael Richard (Colleen) Lobeck and David Warren (Vicki) Lobeck; five grandchildren and one great granddaughter; and many dear friends.
President of his Walkerton HS Class of 1948 Dick started his path of leadership and service to his community and country. He honorably served in the United States Air Force during the Korean War on a B36 in the 13th Air Force. After his service he returned to South Bend and attended Indiana University. He worked for the Bendix Corporation and was a past president of the Bendix Management Club. Also, served as a treasurer for the Bendix/AAA Federal Credit Union. Dick continued to volunteer his time and talent to Camp Millhouse, BSA Troop 453 Clay Church, The USS Diligence Dash and the Cape Fear Museum of History and Science.
He enjoyed most being with his wife Sharon and family. Dick was always active; golf, gym/rehab, swimming, travel, beach life and his infamous Lobeck ribs enjoyed by all. He built each of the grandchildren hand crafted doll houses and lighthouses. Known for his agenda driven style he prided himself as a doer and cheered on having fun along life's journey.
In lieu of flowers, memorial contributions may be made to the American Heart Association at https://www.heart.org; please share condolences below.