Mary Lucille Lommen
Posted October 09, 2020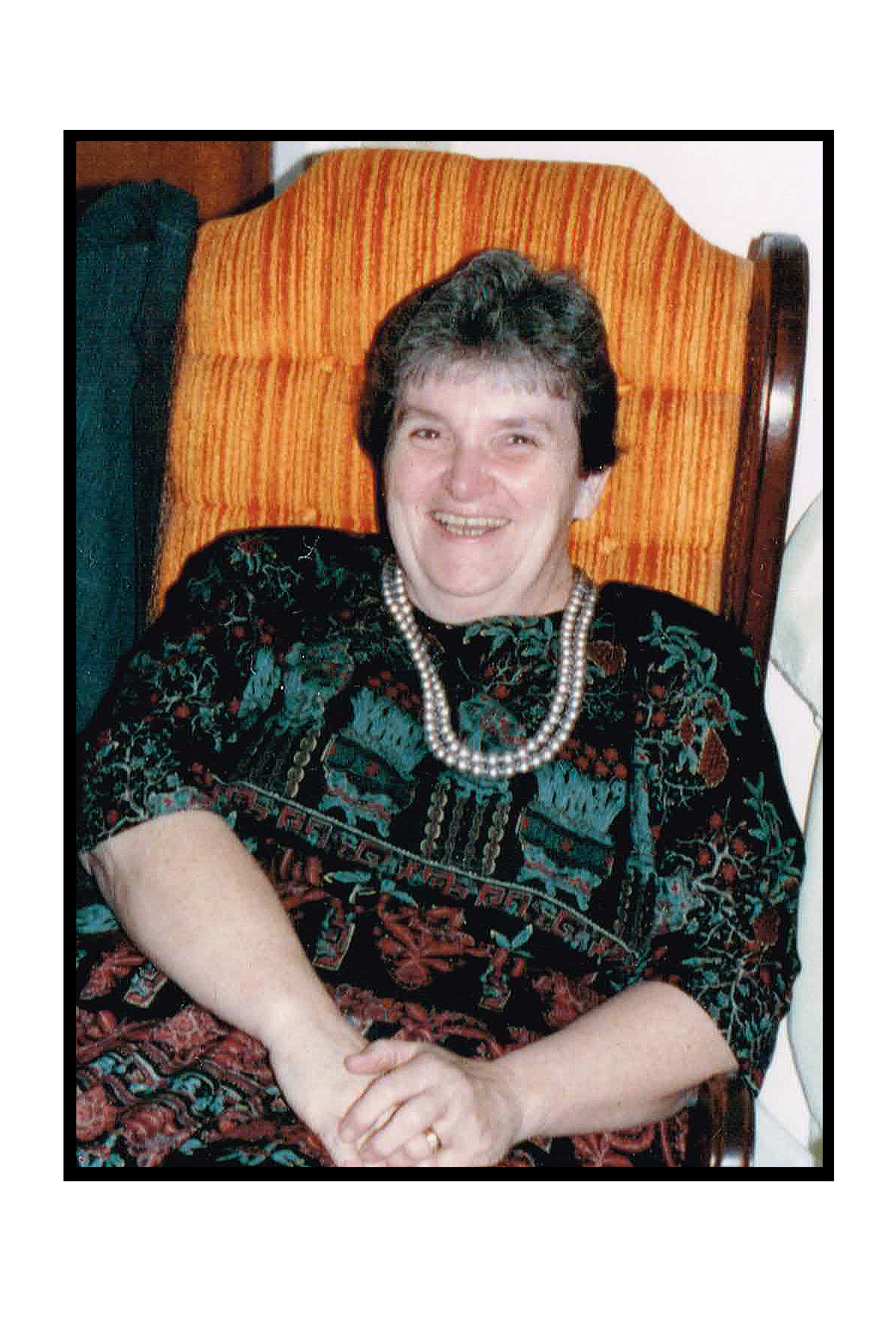 Mary Lommen, 84 of Walterboro, SC, (formerly Minnesota) passed away on Friday, October 9, 2020 at her Benton House home with her family and Benton House family by her side.
Born February 16, 1936 in Minneapolis, MN to the late Manford and Lucille Larson. Mary graduated from Southwest High School in 1953 and went on to attend the University of Minnesota where she met and later married her husband, Arden E. Lommen.
Mary was a wonderful mother, grandmother and "Mimi" to those she cared for in her home day care center for many years. She was active in many service roles at Good Shepherd Lutheran Church and was also an avid supporter of The Band of Blue from 1976-1994.
In addition to her parents, Mary was preceded in death by her husband of 63 years, Arden E. Lommen and daughter Deborah Lommen Seabrook.
She is survived her daughter Kim (Alex) Perri and her four sons Chris (Debbie) Lommen, Greg (Scott Walls) Lommen, Peter (Jessica) Lommen and Jamie (Georgette) Lommen
She is also survived by the pride and joy of her life her 16 grandchildren: Jodee Seabrook, Casey, Michelle and Joshua Perri, Mary (Sean) O'Neil, Nick, Kiki and Jack Lommen, Ray, Preston, Lennis, & Lanier Lommen, Toby & Jackson Griffin and Jay & Zoe Lommen.
Mary was an only child, but is also survived by her sister-in-law Carol "Bobbi" Lommen
Due to COVID 19 restrictions services are being deferred until a future date – TBD. In lieu of flowers donations may be made to "The Benton House of Bluffton" (memo section – Arden Lommen Scholarship Fund) 8 Hampton Lake Drive, Bluffton, SC 29910 or Good Shepherd Lutheran Church 106 May Street, Walterboro, SC 29488.