James (Jim) Lawrence Bowers
Posted January 25, 2020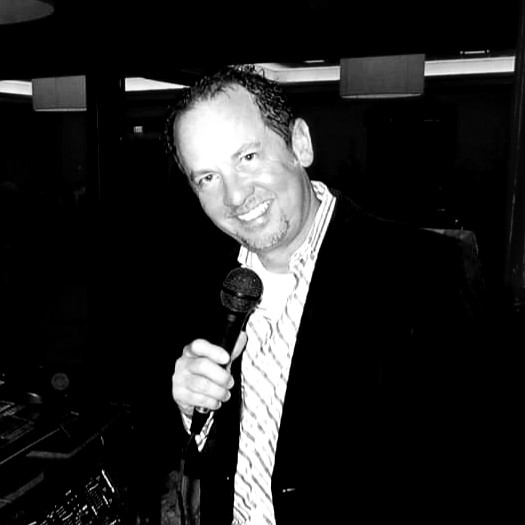 James (Jim) Lawrence Bowers, 54, of Mount Pleasant passed away on Saturday, January 25, 2020. He is survived by his wife, Michelle Lollis Bowers, his son Jamison Lee Bowers, his mother, Frances Bowers Geiter, and his grandchildren, Jaycee Cain Bowers and Jessa Maree Nowak. He was preceded in death by his father, Emory Lee Bowers, his brother, Brian Lee Bowers, and his daughter, Candice Bowers Nowak. Jim also leaves behind a host of aunts, uncles, cousins, in-laws, one precious niece, and a large chosen family.
Jim was born in West Palm Beach FL on December 5, 1965. He spent the majority of his youth in Elloree, SC, where he was a member of First Baptist Church. He graduated from Clarendon Hall and later earned a culinary degree from Johnson and Wales University. Jim was a true "Carolina" boy. He loved his Gamecocks and the water. He spent much his life wearing garnet and black on the lakes and shores of South Carolina.
Jim's true passion was entertaining. Self-employed, "DJ Jim Bowers" loved music, broadcasting, and dancing. His dedication to connect generations and carry on the heritage of Beach Music and Shag is the stuff of which legends are made. His commitment to promote and teach the art of Shag took him everywhere from elementary school classrooms, to dance halls, to fishing piers.
He was a member of the Association of Beach and Shag Club DJs, Charleston Shag Hall of Fame, South Carolina Shaggers Hall of Fame, and was most recently inducted into the National Living Legends of Dance.
Jim made everyone around him feel special. He was loved and will be greatly missed by all who knew him.
A celebration of Jim's life will be held on Monday, February 3, 2020, 1pm at Summerville Country Club, 400 Country Club Blvd, Summerville, SC 29483.
In lieu of flowers, donations may be made to the Junior Shag Association by visiting juniorshaggers.com